Sponsoring Alex Nemeth on her 7 Summit Challenge
25 October 2017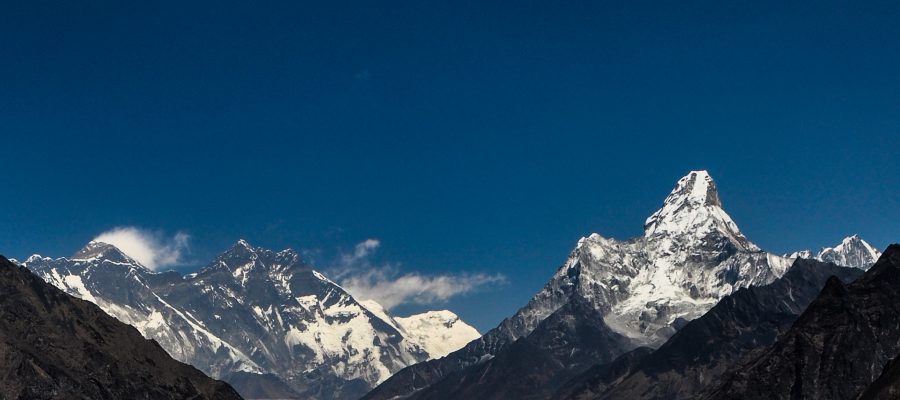 "I remember reading Park Account's message before I set off for Aconcagua, saying I should look after myself, stay safe and he and the team would be rooting for me. I can't tell you how much energy that message gave me on a very cold and windy summit day on the 1st of January last year! Having sponsors on board is not just about the financial support but knowing that there's a group people back home thinking of me and we really are on this journey together."

Alex Nemeth
Wimbledon based endurance athlete and a friend of Park Accounts Ltd. Alexandra Nemeth set a challenge in mid 2014 to climb the '7 summits', the highest mountain on each continent. Since then she has successfully reached the top of 6 and also solo climbed Mont Blanc and most recently summited the iconic Matterhorn in the Swiss Alps.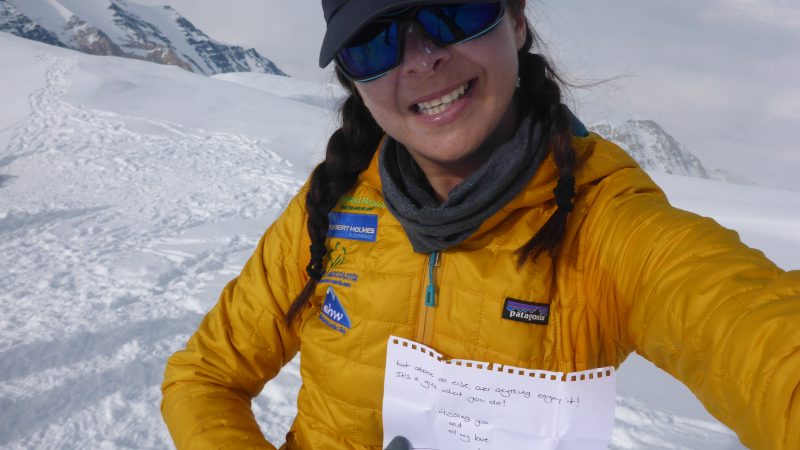 After returning from her 3rd of 7 summit mountain, Vinson in Antarctica, award winning professional photographer Alex was featured on the daily mail website: Peak perfection: Young climber snaps spectacular landscapes as she scales highest mountain on every continent.
Receiving more and more media attention for her photography and record attempt of the '7 summits', she reached out to local companies to offer sponsorship opportunities and this is how Park Accounts joined her on this incredible journey. Since our partnership, Alex has summited three more mountains; highest point of North America (Denali, 6,194m / 20,322ft), South America (Aconcagua 6,961m / 22,838ft ) & Oceania (Carstensz Pyramid 4,884m / 16,024ft). She messaged us late August this year to share the great news after she reached the top of the Matterhorn. You can read about all her expeditions and races on her blog: read Alex's blog here
Alex is off to Nepal this weekend on a 3 week expedition to attempt climbing Ama Dablam, a technical and stunning 6,812m peak in the Himalayas. Alex will use her time in the mountain range to train for her last 7 summit challenge, Mt Everest which she's planned to climb next spring.
You can follow her progression here on our blog with exclusive videos, photos and stories from the mountain!